Introduction
As part of our Comprehensive Guide to Google Marketing, we are exploring the important role of Google My Business in a successful digital marketing strategy. Understanding how Google My Business works can help you effectively manage your online presence and connect with your target audience.
What is Google My Business?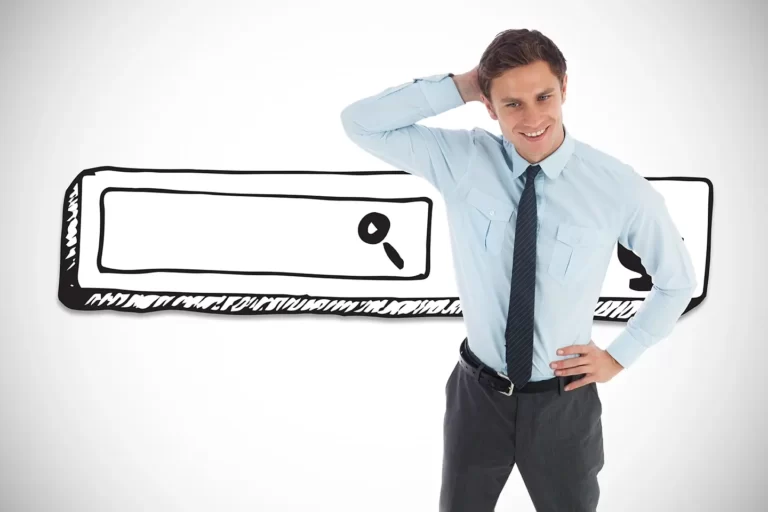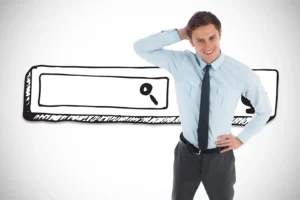 Google My Business is a free tool provided by Google that allows businesses to manage their online presence across Google Search and Google Maps. With Google My Business, businesses can create and maintain a business profile, display contact information, showcase products and services, and collect and respond to customer reviews.
Benefits of Google My Business
Utilizing Google My Business offers numerous advantages for businesses, including:
Improving local search visibility: Google My Business helps businesses appear in local search results, making it easier for customers to find them.
Increasing customer engagement and trust: A well-maintained Google My Business profile allows businesses to showcase their products and services, share updates, and respond to customer reviews, fostering trust and engagement.
Providing valuable insights about customer behavior: Google My Business offers analytics to help businesses understand how customers interact with their profile and make data-driven decisions.
Enabling businesses to respond to customer reviews and feedback: Google My Business allows businesses to engage with customers by responding to reviews and addressing customer concerns, leading to better customer satisfaction.
Optimizing Your Google My Business Profile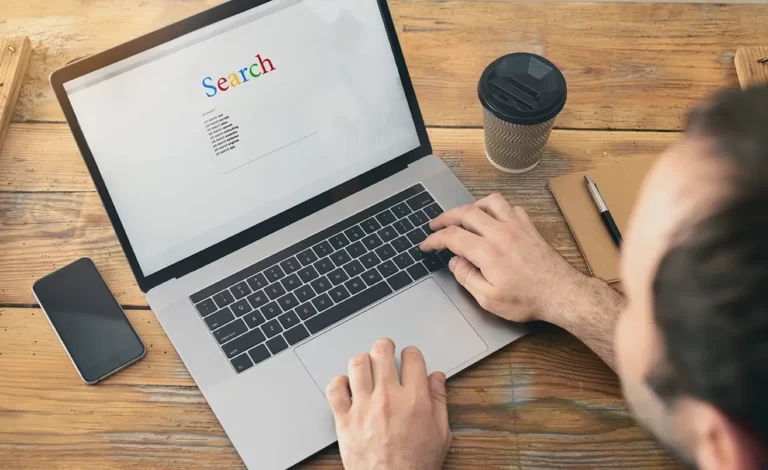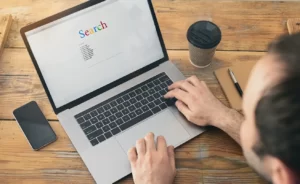 To make the most of your Google My Business profile, consider the following best practices:
Complete all relevant information in your business profile, including contact information, business hours, and a description of your products or services.
Add high-quality photos and videos that showcase your business and offerings.
Encourage customers to leave reviews and respond to them promptly and professionally.
Keep your profile updated with regular posts and updates about your business.
Monitor your profile's performance and use the insights provided to make improvements.
Conclusion
Google My Business is an essential tool for businesses looking to improve their online presence and connect with their target audience. By optimizing your profile and actively engaging with customers, you can enhance your local search visibility and build trust with your customers. As part of our Comprehensive Guide to Google Marketing, understanding Google My Business is crucial for businesses looking to thrive in the digital landscape.
How I Can Help You With Google My Business
As a professional website designer and Google marketer, I can help you optimize your Google My Business profile for better results. By working with me, you can benefit from my expertise in:
Profile optimization to improve local search visibility and customer engagement.
Strategic management of your Google My Business profile to maximize its potential.
Continuous monitoring and analysis of your profile's performance to identify areas for improvement.
Assisting with review management and fostering a positive online reputation.
Creating engaging content for your profile, such as posts, updates, and promotional offers.
By leveraging my experience and skills, I can help you create and manage a successful Google My Business profile that will enhance your online presence and contribute to your business growth. For more information and to request a free consultation, please visit our contact page or click the button below to schedule your free consultation with me.