Comprehensive Guide to Google Marketing
Introduction to Google Marketing
Google Marketing is a powerful tool that can help businesses of all sizes reach their target audience, increase brand awareness, and drive sales. It encompasses a wide range of strategies and platforms, such as Google Ads, Google My Business, and Google Analytics. In this comprehensive guide, we will explore various aspects of Google Marketing and how it can benefit your business.
Google Ads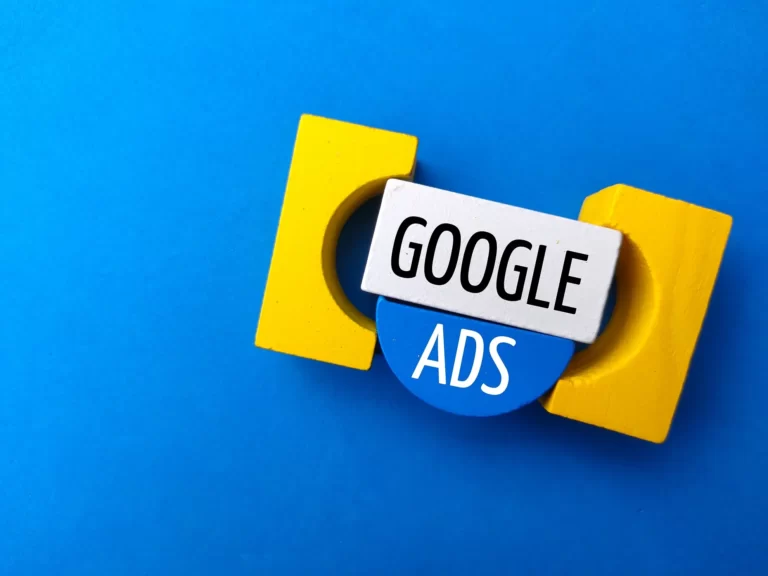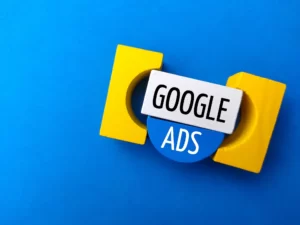 Google Ads is an online advertising platform that allows businesses to create and display ads on Google's search results pages, partner websites, and YouTube. Advertisers can target specific keywords, audiences, and locations to reach potential customers who are searching for products or services similar to what they offer.
Benefits of Google Ads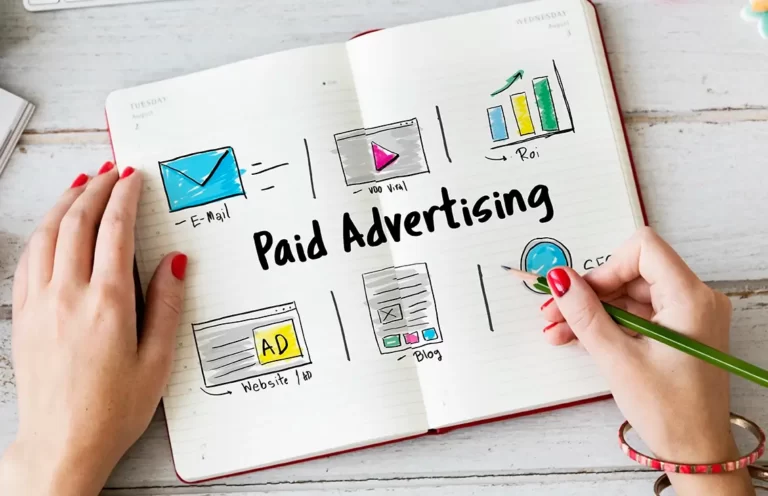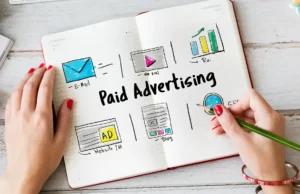 Google Ads can provide numerous benefits to your business, such as:
Increased visibility on search results pages
Targeted advertising to reach the right audience
Cost-effective advertising with a pay-per-click (PPC) model
Easy tracking of ad performance and return on investment (ROI)
Flexible budgeting and bidding options
Google My Business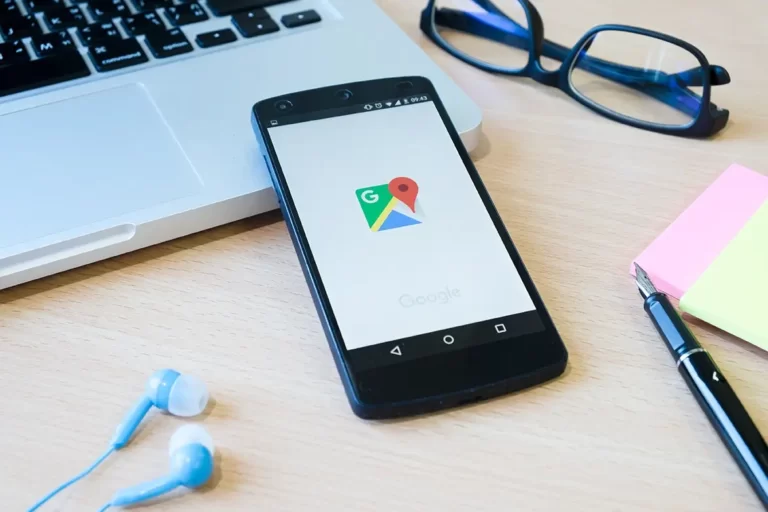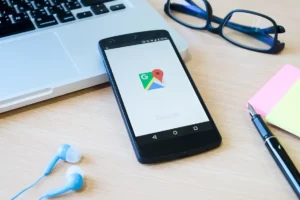 Google My Business is a free tool that allows businesses to manage their online presence across Google Search and Google Maps. It enables businesses to create and maintain a business profile, display contact information, showcase products and services, and collect and respond to customer reviews.
Benefits of Google My Business
Utilizing Google My Business can help your business in various ways, such as:
Improving local search visibility
Increasing customer engagement and trust
Providing valuable insights about customer behavior
Enabling businesses to respond to customer reviews and feedback
Google Analytics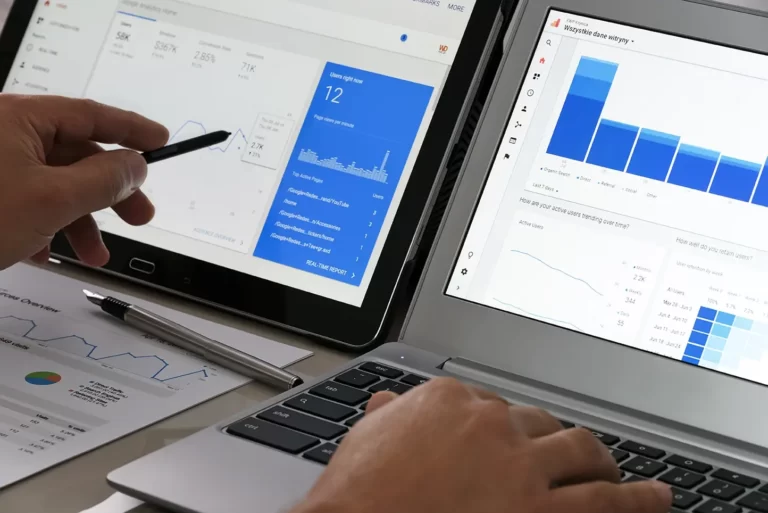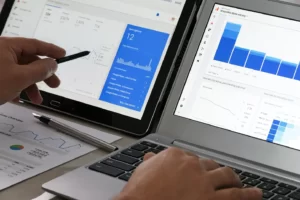 Google Analytics is a web analytics service that helps businesses track and analyze their website traffic. It provides valuable insights into user behavior, demographics, and engagement, allowing businesses to make data-driven decisions and improve their online presence.
Benefits of Google Analytics
Some advantages of using Google Analytics for your business include:
Understanding your audience and their preferences
Tracking the effectiveness of your marketing campaigns
Identifying areas for improvementon your website
Optimizing your website for search engines (SEO)
Measuring and improving website performance
Google Marketing Strategies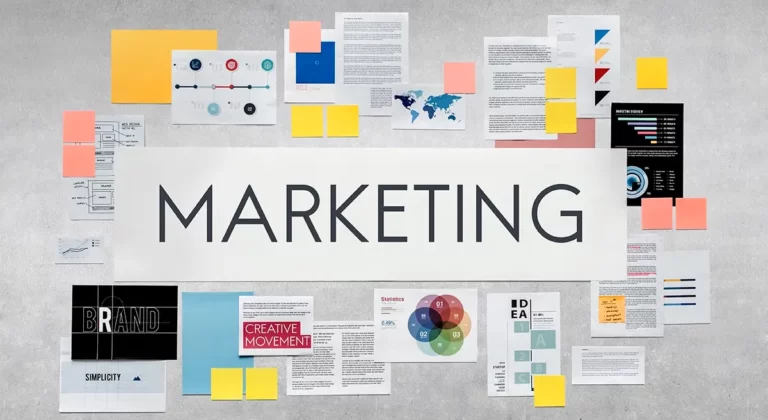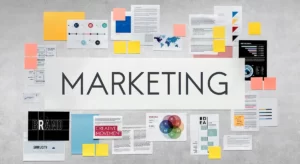 Search Engine Optimization (SEO)
Search Engine Optimization is the process of optimizing your website to rank higher on search engine results pages (SERPs), increasing organic traffic, and improving visibility. Key aspects of SEO include keyword research, on-page optimization, and off-page optimization. Implementing SEO best practices can significantly boost your online presence and help you reach your target audience more effectively.
Content Marketing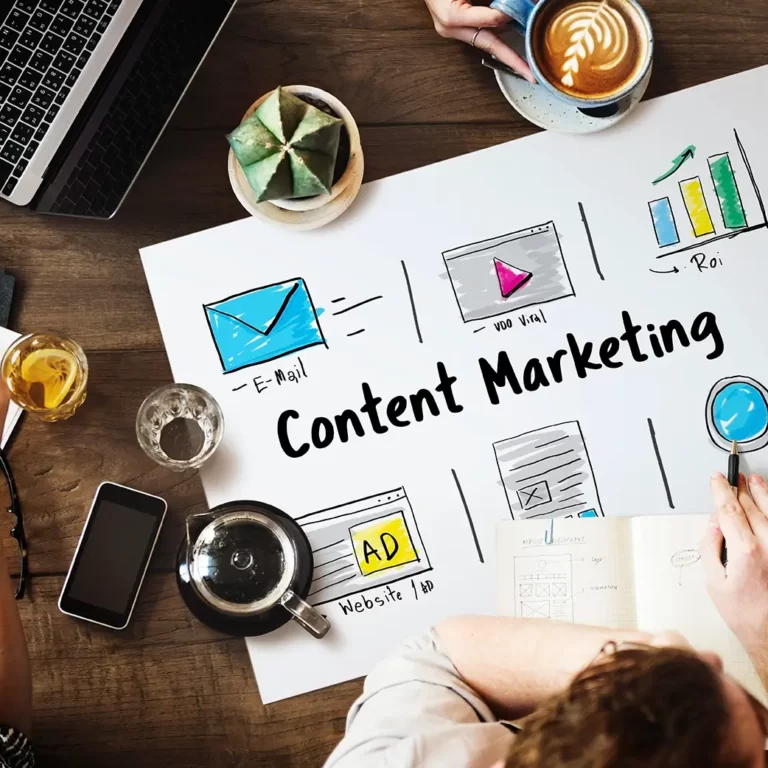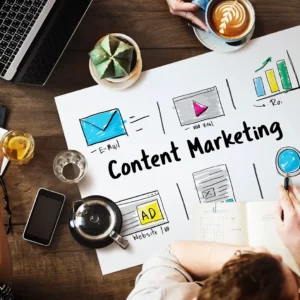 Content Marketing is a strategic approach focused on creating and distributing valuable, relevant, and consistent content to attract and engage your target audience. Google values high-quality content, and by regularly publishing informative and engaging content, you can improve your search engine rankings and enhance your brand image. Examples of content marketing formats include blog posts, infographics, videos, and webinars.
Video Marketing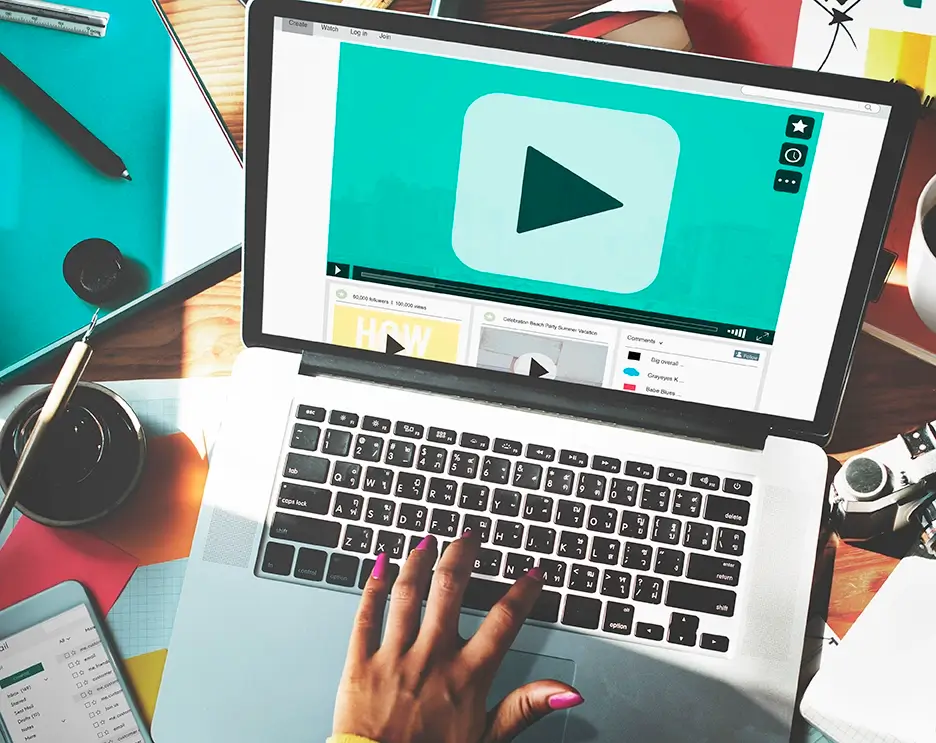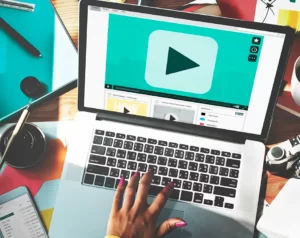 Video Marketing is the use of video content to promote your brand, products, or services. YouTube, owned by Google, is the second largest search engine and an excellent platform for video marketing. By creating and optimizing video content, you can reach a wider audience, improve engagement, and boost your search engine rankings.
Remarketing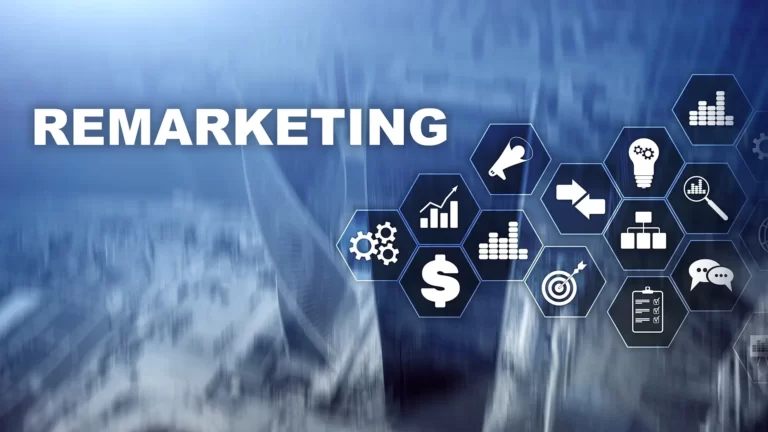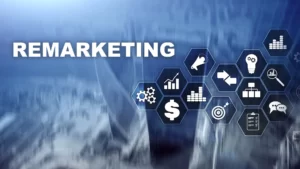 Remarketing is a Google Ads feature that allows you to show ads to users who have previously interacted with your website or app. This targeted approach helps you reconnect with potential customers, increase brand recall, and improve conversion rates.
Conclusion
Google Marketing offers a wide range of tools and strategies to help businesses succeed in the digital landscape. By leveraging the power of Google Ads, Google My Business, Google Analytics, and implementing effective marketing strategies, businesses can reach their target audience, increase brand awareness, and drive sales. To get the most out of Google Marketing, it is crucial to stay up-to-date with the latest trends, tools, and best practices, and continually optimize your campaigns to maximize your return on investment.
Consult with Our Team
If you're looking to implement a comprehensive Google Marketing strategy or need assistance with web design and development, don't hesitate to schedule a consultation with us. I am Saeid Seifi, a web designer and developer with over 20 years of experience in the field of online marketing. My team and I can help you navigate the digital landscape and achieve your business goals. Contact us today to discuss your specific needs and start your journey to online success.